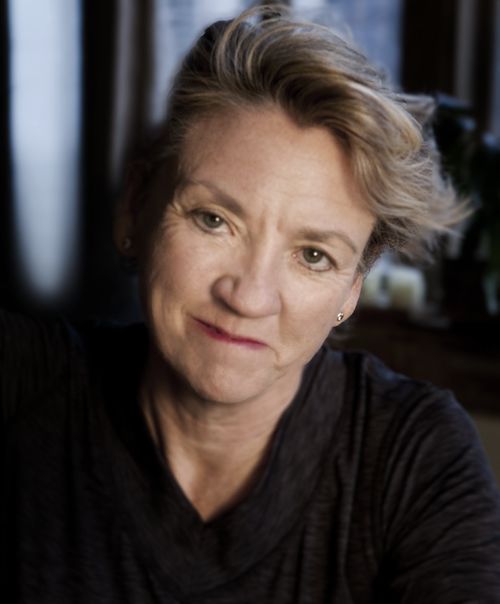 Born and raised in Atlanta.
Went to school at RIT and SVA.
Lives in New York City and has a house in New Orleans.
People:
I enjoy making portraits of people, especially of people who don't have their portraits often made. It's my privilege to try and show the best of each person.Their nobility and sometimes their vulnerabilities. I don't take it lightly.
It's indeed a honor.
Food:
I live to eat. The sensuousness of food:
aroma, texture, color, shape and of course flavor.
I only want your mouth to water after you look at my pictures of food.
I have called what I do : Culinary Photojournalism.
A story in food.
Clients include:
Random House,Little Brown, Gotham Books,Ballantine Press, Simon & Schuster,Morgan Stanley,Allianz Global,BBHG,Food Corps, Bon Appetit, Amazon Publishing,Cucina Italiana, Vetri Family,Running Press,Ten Speed Press,Savuer Magazine,Merideth,CBS Television, Federal Express, Newsweek,Lippincott, Golf Digest,Crown Publishing, Broadway Books, Carbone Smolan, Free Press,Harper Collins, People Magazine, Pocket Books, Spa Finders Magazine, Warner Bros Television, Young & Rubicam and American Diabetes Assc.